THE RESTAURANT
The chef offers traditional, typical, friendly and family cuisine, served on the plate (only one menu).
Your meals will be served in the restaurant and / or on the terrace (depending on the season).
Once a week, the Moulin de Sournia serve a theme and regional dining for the entire family.
Local AOC wine
It is possible to book with the service team, picnics the day before 1 pm.
Varied and healthy all-you-can-eat breakfasts buffet are served.
Restaurant hours for: :
Breakfast: from 7am to 9.30am
Lunch: from 12h to 13h30
Dinner: from 7pm to 9pm
The bar is open daily from 11:00 to 13:00 and from 17:00 to 22:30.
A small overview of our menus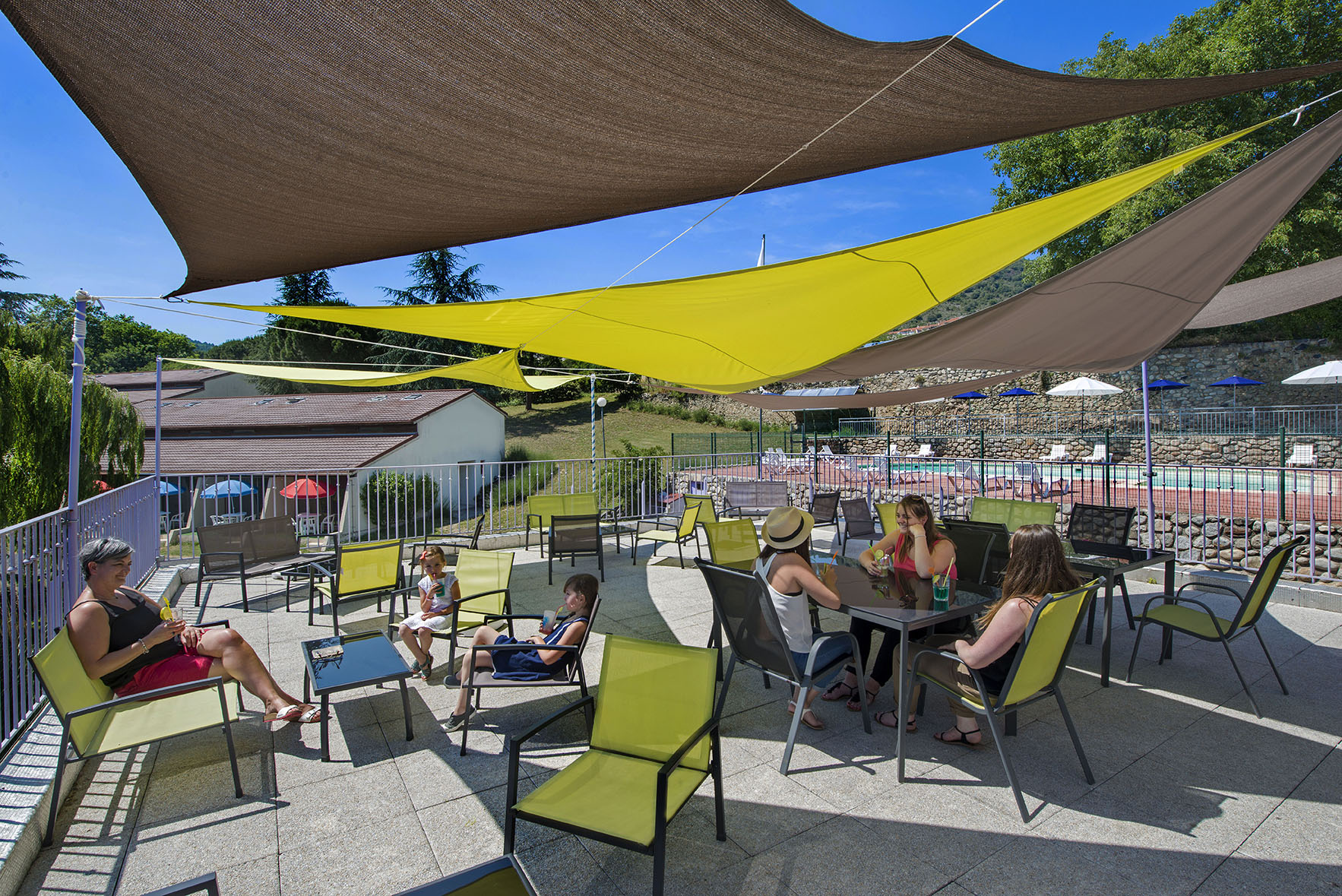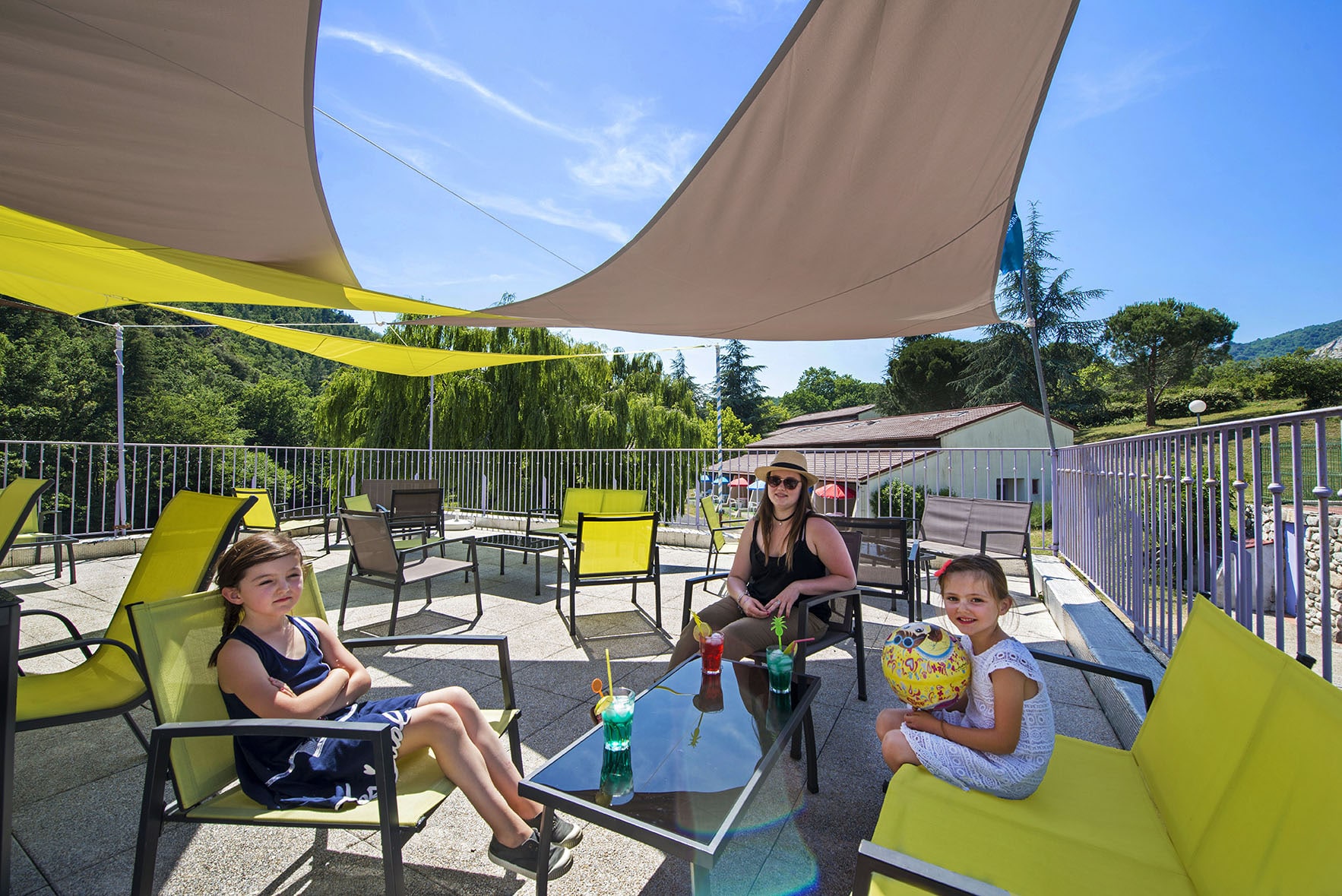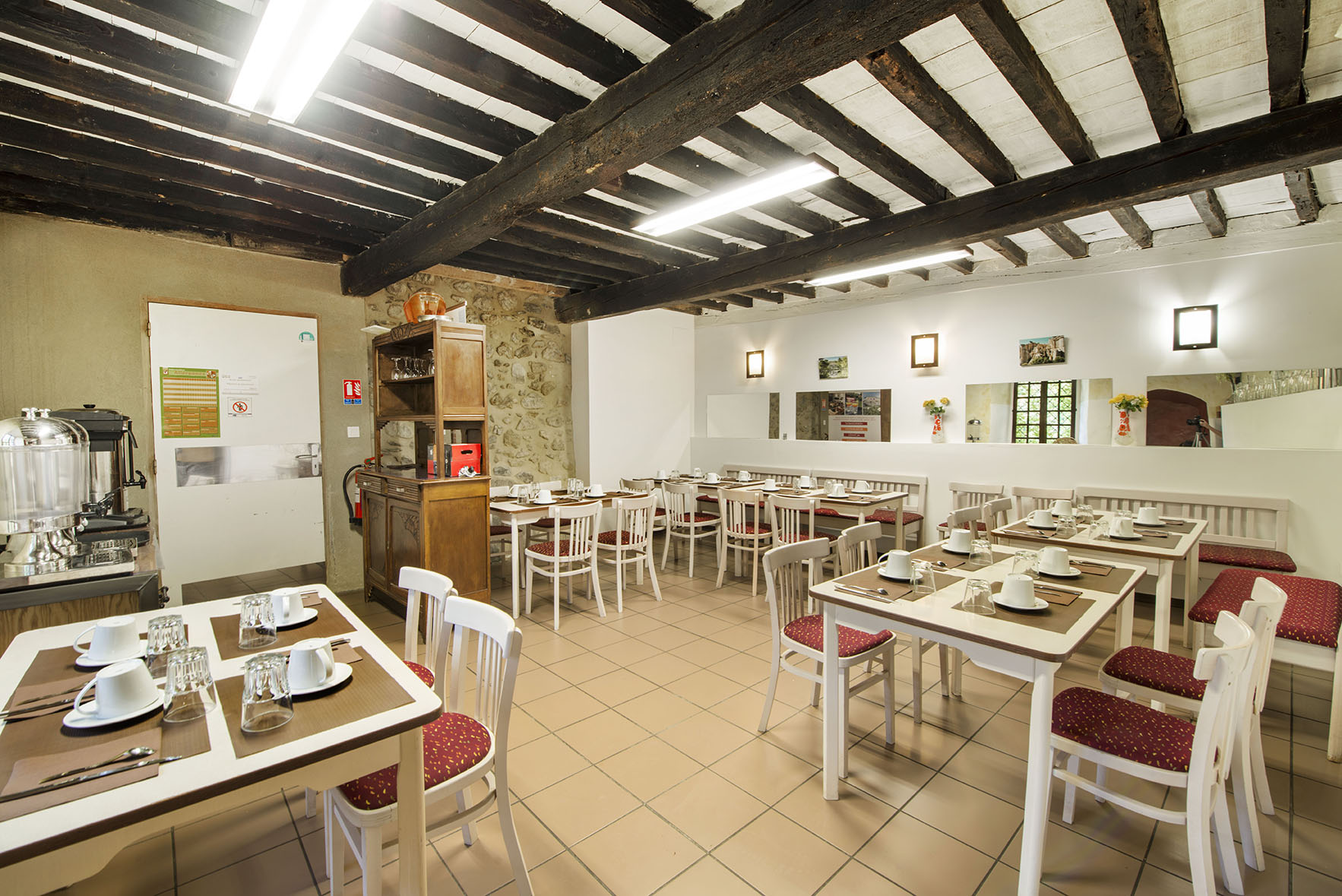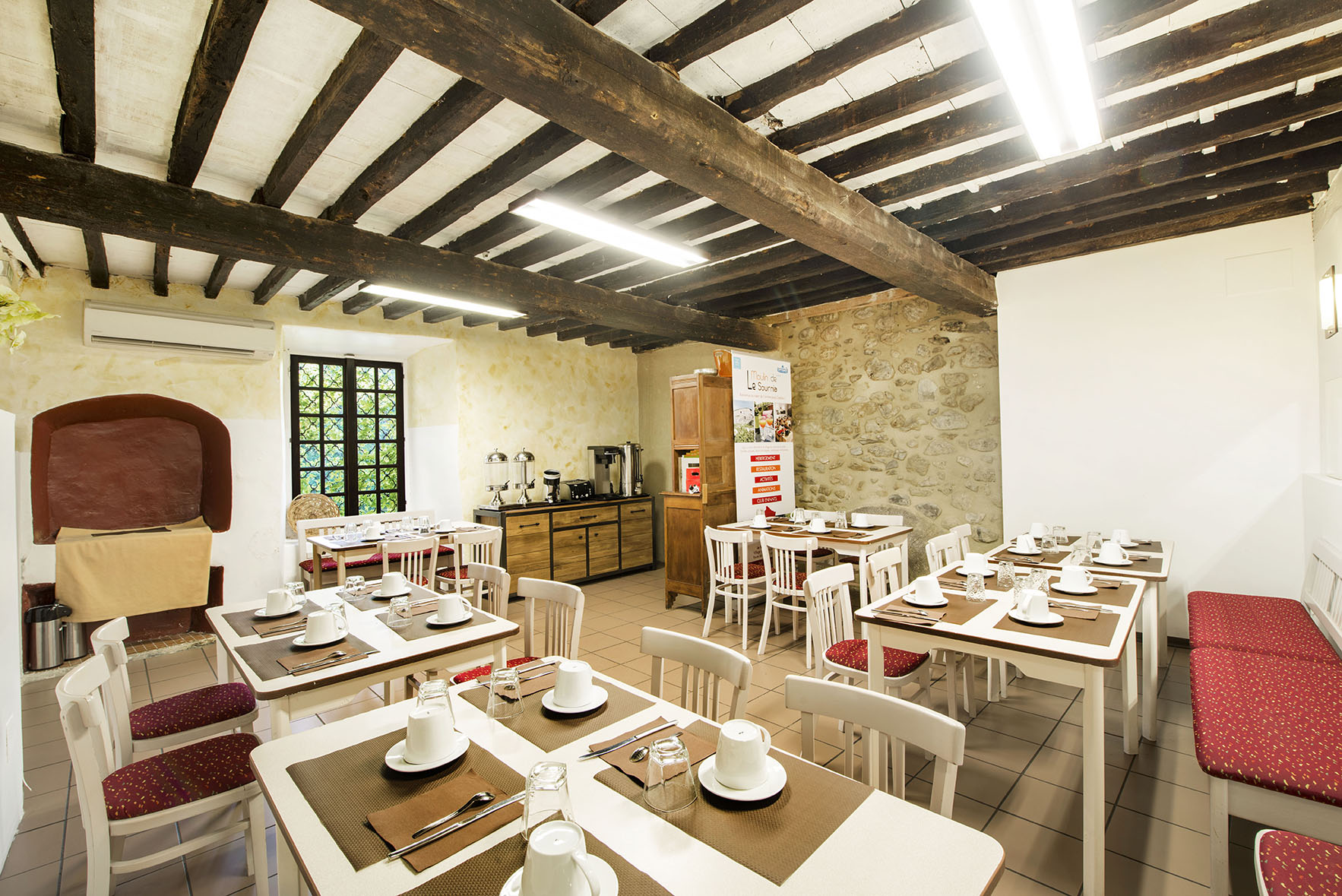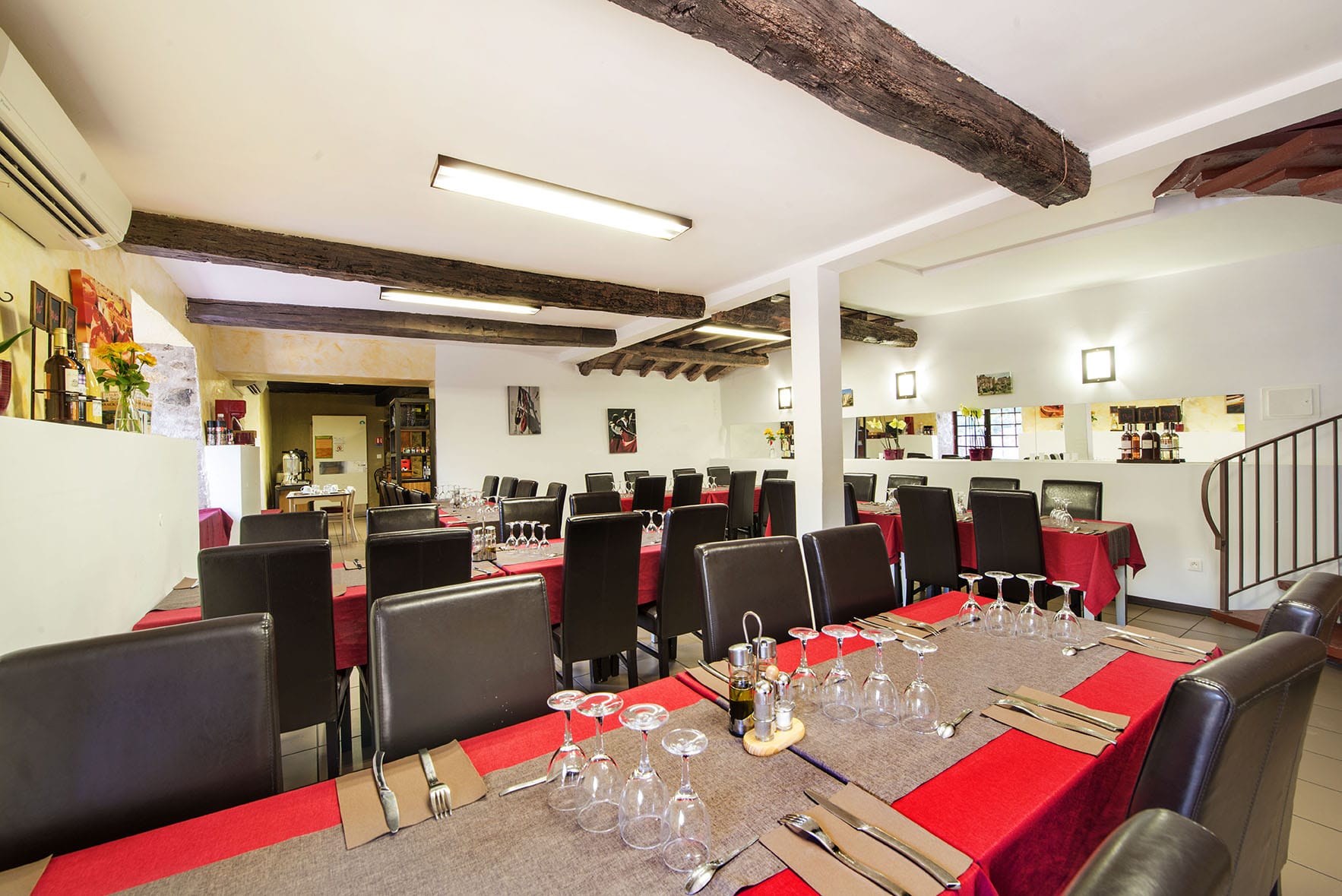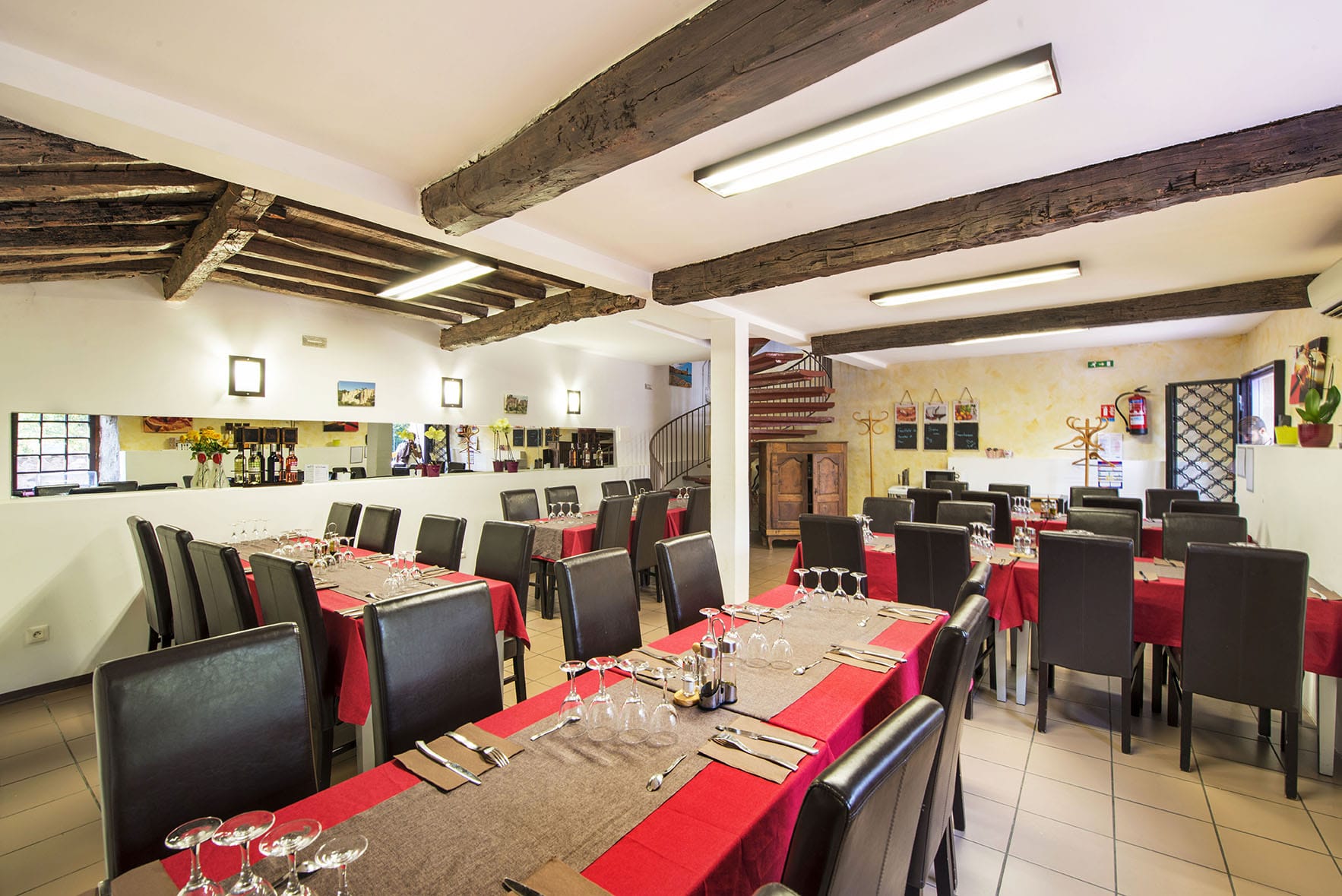 A la Carte
Flammekueche
Croque-monsieur
Clafoutis tomato-mozzarella
Calamari in the Roman
Fish & chips
Steak and chips
Nuggets chips
Plate of french fries
Salades
Pesto Mozzarella Tomato Salad
Breaded cheese salad (Camembert, goat cheese)
Mixed salad (green salad - olives - emmental - tomatoes - white ham - eggs)
Italian salad (green salad - tomatoes - mozzarella - apples - onions - basil - ham)
Caesar salad (green salad - hard boiled eggs - minced chicken fillet - croutons - parmesans - tomatoes)
Goat cheese salad (green salad - goat cheese - tomatoes - onions - walnuts - sesame seeds)
Green salad
Panini
Conflent (white ham - emmental - tomato)
Cerdagne (raw ham - tomato - goat - pesto)
Vallespir (chicken - Provence herb - mozzarella - American sauce)
The Fenouilledes (goat - honey - nuts)
kebab (kebab - tomato - kebab sauce)
Italian (chicken - mozzarella - pesto)
Le Parisien (ham - cheese)
Desserts
Toasted brioche slice
Waffle
Toppings (Nutella - Salted butter caramel - Honey - Maple syrup - Chantilly)
chocolate cake
Panini Banana Nutella
Ice cream
Cocktails
Mojitos (Mojitos (Rum - Mint leaves - Lime - Sparkling water))
Margarita (Tequila - Grand-Marnier - Cointreau - Lime green)
Caipirina (Cachaca - Lime green - Sugar)
Cosmopolitan (Vodka - Grand-Marnier - Cointreau - Cranberry Juice)
Non-alcoholic cocktail
Le Moulin